Bluecoat SCITT Alliance, Nottingham is committed to training Outstanding teachers at both primary and secondary phase. Working alongside a diverse range of partnership schools the teacher training programme is focused on providing quality support and delivery. Bluecoat SCITT balances academic study with reading days to ensure that trainees focus on producing exceptional lessons. You will be trained alongside experienced teachers, in a supportive and aspirational environment to prepare you for a life-long successful career.
Tel: 0115 929 7445
www.bluecoatscittalliance.uk.com


@ittbluecoat
---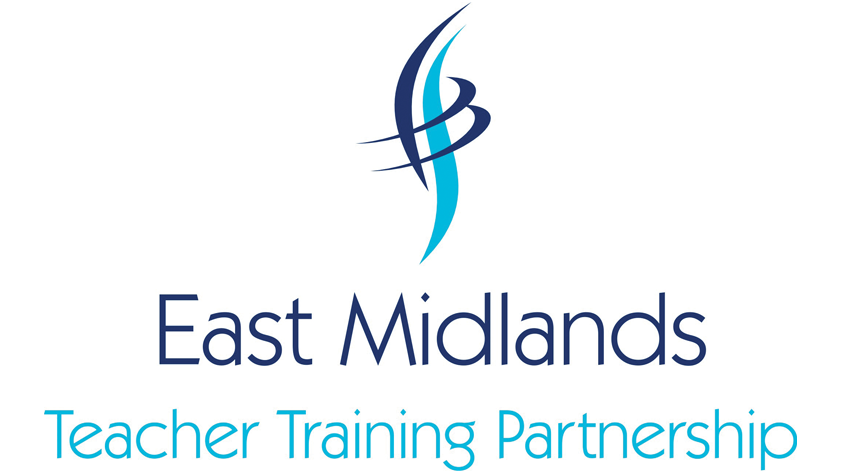 EMTTP is a SCITT based in Nottingham with partner schools throughout the East Midlands. Our training programme provides our trainees with a rich and wide ranging set of experiences that prepare them well for a successful career in teaching. In addition to QTS our trainees will also follow a bespoke PGCE programme at The University of Nottingham thus ensuring that our extended classroom experiences are balanced with the academic breadth provided by university studies.
Ian Fidler: ifidler@emttp.ac.uk
Tel: 0115 9744 488 Ext 209
www.emttp.ac.uk


@emttp
---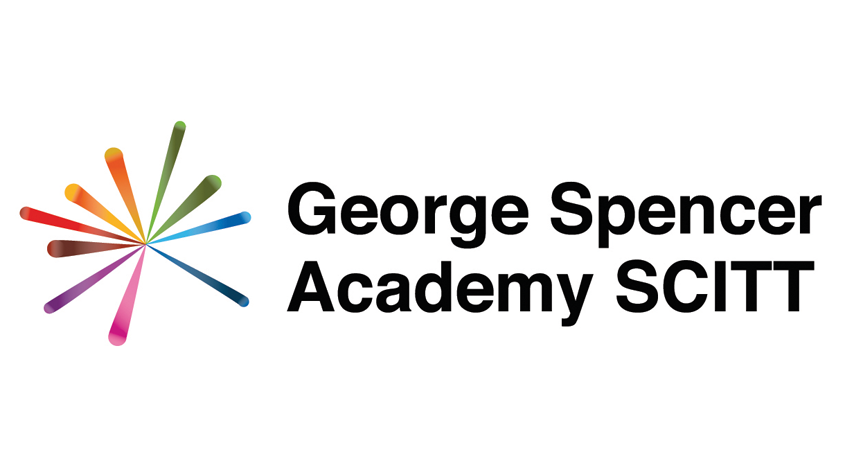 GSA SCITT… a year of learning becomes a lifetime of opportunity… Our mission is to create inspirational teachers and leaders who rise to the challenge of educating our children in a positive and motivational way. You'll share in a challenging and lively blend of theoretical learning and classroom-based practice. You'll learn what turns a good teacher into a great teacher and we'll form a lifelong professional relationship with you. Contact us regarding primary, secondary and SEN-enhanced courses.
Tel: 0115 917 0100
Arthur Mee Road, Stapleford, Nottingham, NG9 7EW
http://www.george-spencer.notts.sch.uk/index.php/training/2015-02-26-14-16-06/welcome-to-scitt


@GSASCITT
---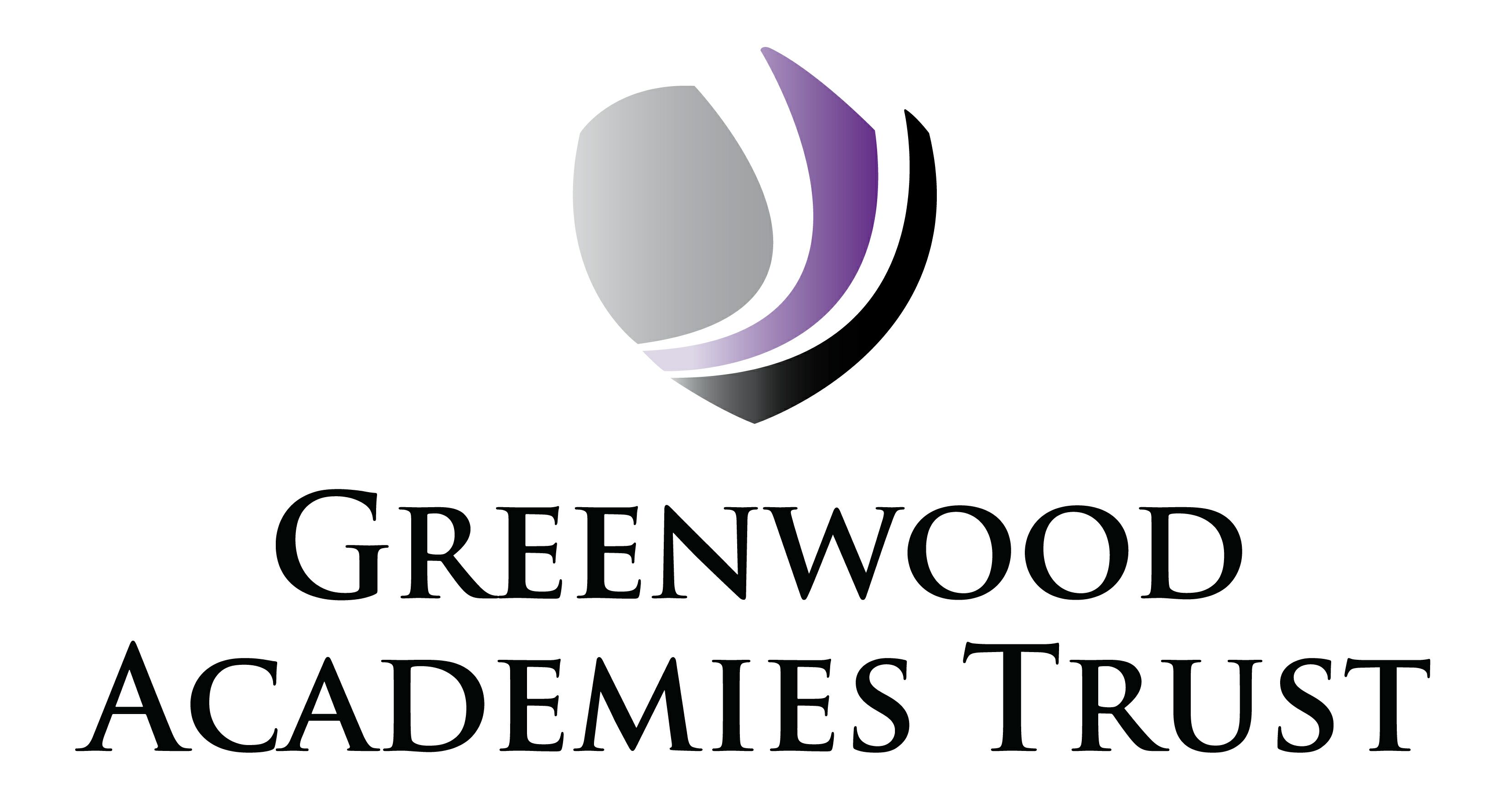 The Greenwood Dale Foundation Trust (GDFT) has a proven track record of providing high quality Academy-based Initial Teacher Training via the School Direct programme. With 30 Primary, Secondary and Special School Academies across the East Midlands, we have a wealth of expertise and support for you to access. Upon successful completion of the course trainees will be awarded a Post Graduate Certificate/Diploma of Education (depending on ITT provider) with Masters level credits.
Tel: 0115 748 3360 ext 5094
Private Road No 2, Colwick Quays Business Park, Colwick, Nottingham, NG4 2JY
www.greenwoodacademies.org/schooldirect/


@GDFTCareers
---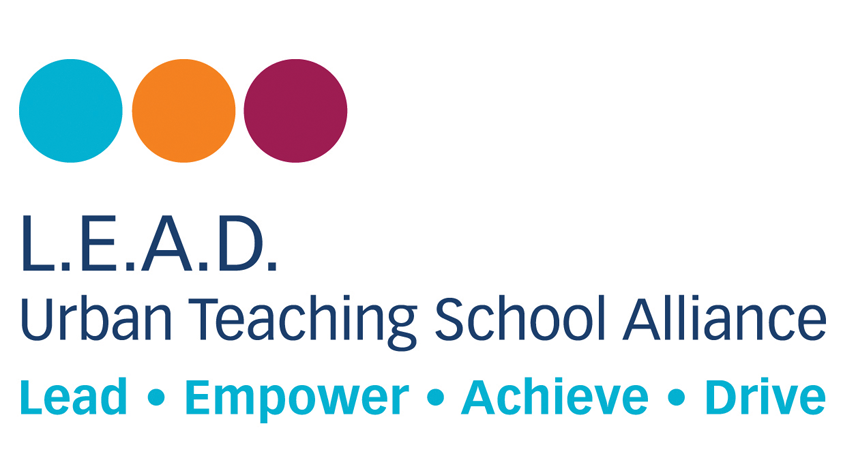 Works closely with the University of Nottingham to develop an innovative Initial Teacher Training program linked with our specialism of teaching in urban settings. Both Primary and Secondary training places are available.
Tel: 0115 822 5440
5a The Ropewalk, Nottingham, NG1 5DU
www.leadurbanteachingschoolalliance.co.uk/initialteachertraining


@LEAD_Urban_TSA
---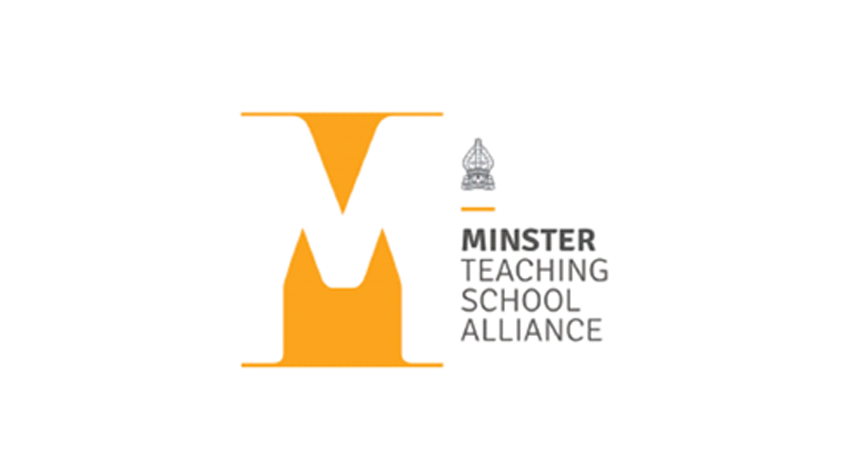 The Minster Teaching School Alliance works in partnership with the University of Nottingham and Nottingham Trent University to offer a distinctive School Direct programme that achieves outstanding outcomes and high levels of employment in base schools. In 2015 100% of our trainees completed the programme with 'good' or better gradings (80% outstanding) and all found full-time employment for the following September. All of our trainees also gained Masters level credits through their PGCE qualification.
Tel: 01623 817 344
Nottingham Road, Southwell, Nottinghamshire, NG25 0LG
www.minster.notts.sch.uk/teaching-school/initial-teacher-training/


@minstertsa
---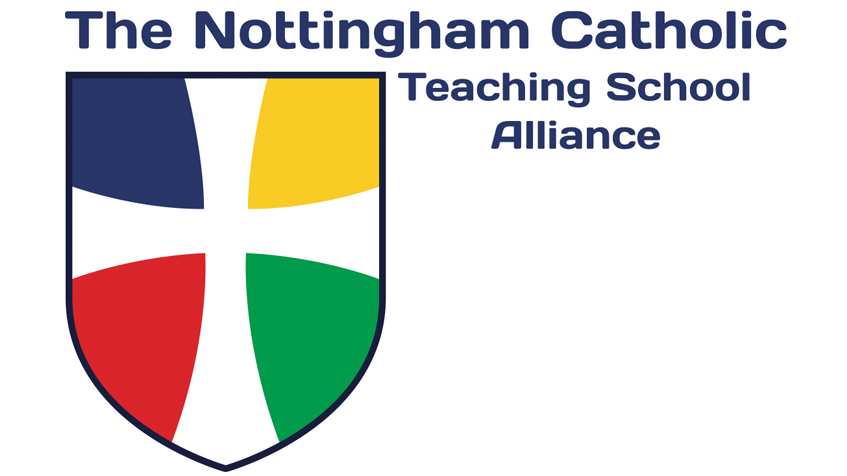 Working in partnership with Nottingham Trent University & Bishop Grosseteste University, we can offer trainee places at both Primary & Secondary levels.  Providing a high level of care and support for our trainees is part of our ethos. We are committed to identifying , training and developing outstanding teachers of the future.
Tel: 0115 982 4280
The Becket Way, Wilford Lane, West Bridgford, Nottingham, NG2 7QY
www.becketonline.co.uk/teaching-school/school-direct-teacher-training//teaching-school


@NCTSAlliance
---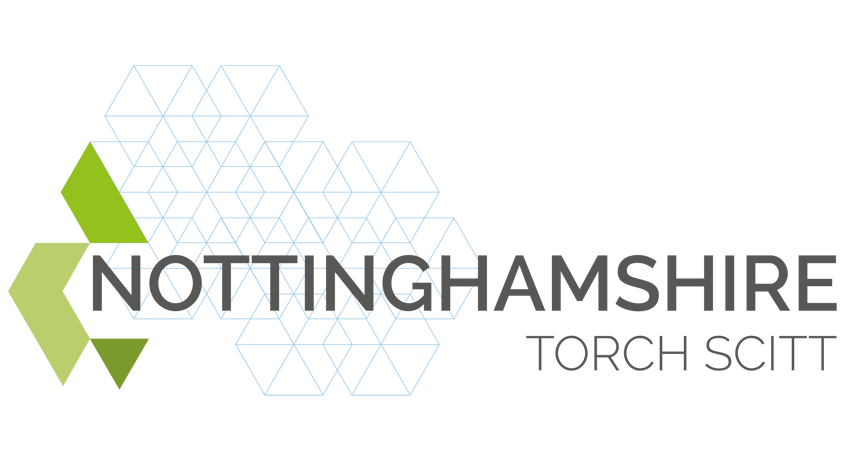 Based in Bingham, Nottinghamshire, our SCITT offers school based Secondary Teacher training in a range of schools and subjects. Whether you are interested in School Direct or SCITT, the Nottinghamshire Torch SCITT offers you a chance to train in a variety of city and county schools. The Nottinghamshire Torch SCITT pathway offers an unrivaled package of support and professional development to all trainees that we have called "The Big Seven". To find out more about the NTS, our different pathways get in touch or come and visit us at one of our open days.
Treena Philpotts (Director) & Rachel Rimmington
www.teachnottinghamshire.co.uk


@torchscitt
---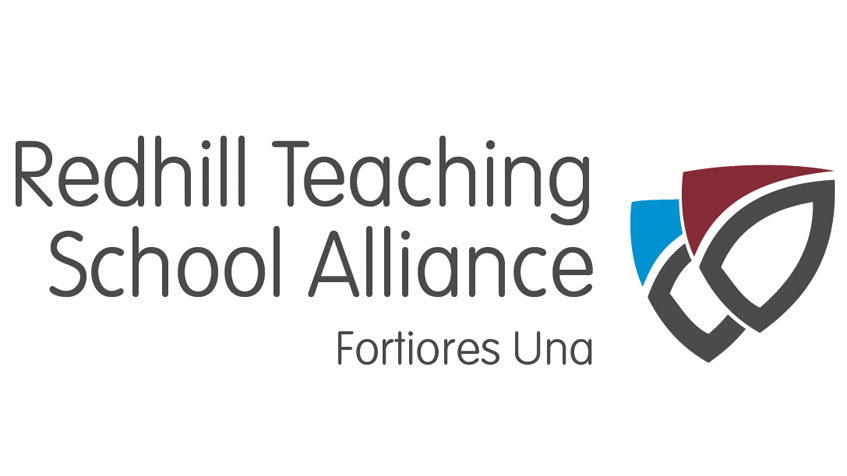 Our programme has been tailor made by outstanding practitioners, from both the Nottingham Trent University and our alliance schools, in order to offer a quality training route for high calibre teachers of the future. Places for 2016-17 are available in both Primary and Secondary, including salaried placements for Primary trainees. Secondary subjects include: Art, Biology, Business, Chemistry, Computer Science, Dance, DT, Drama, English, Geography, History, Maths, Music, MFL, PE, Physics, Psychology and RE.
Tel: 0115 926 1481 ext 198
Redhill Road, Arnold, Nottingham, NG5 8GX
www.redhilltsa.org.uk


@RedhillTSA
---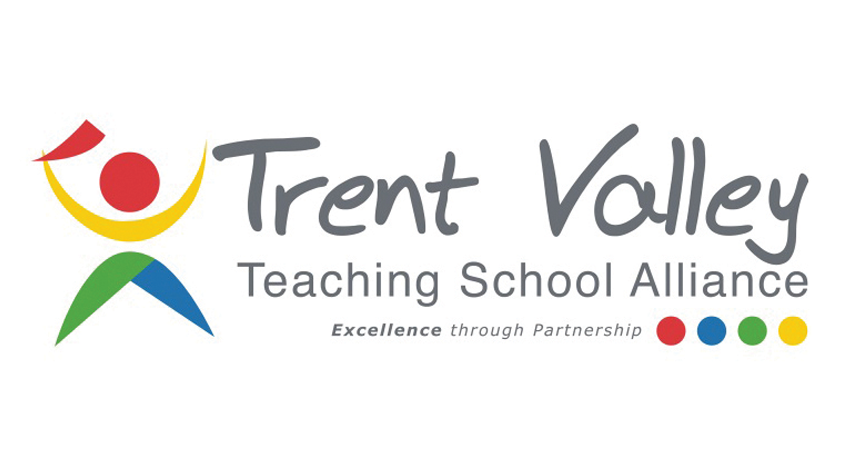 The objective of Trent Valley Teaching School Alliance is to provide the highest quality teacher training to local people. We work with schools and academies based around Nottingham, Worksop, Retford and Tuxford.
The lead school Tuxford Academy supports trainees and schools, aiming to provide an outstanding and personal experience. We offer primary and secondary routes into teaching over a wide range of subjects
Tel: 01777 870001
Marnham Road, Tuxford, Newark, Nottinghamshire, NG220JH
www.tvtsa.co.uk


@TVTSA
---